The movement toward electric transportation is set to change the way the world moves. And Edifis is building that future right here and now with partner ADM.
Area & Clearance
Column Width
Power Entry
Shipping Doors
Mezzanine
Office Space
Signage
Space for electric innovation
An ecosystem that drives the future of electric transport – it's happening here
With Quebec poised to become an industry epicentre, we're helping ADM create an electric transport ecosystem near Montreal, with buildings dedicated to electrification initiatives. Already, these spaces are driving innovation from major players, like Lion Electric.
Now, YMX Electric takes ADM's vision even further. The upcoming project sets aside land within our electric hub for a new custom construction reserved solely for enterprising electrification ventures. Got a pioneering idea? Find space for it in our electric ecosystem.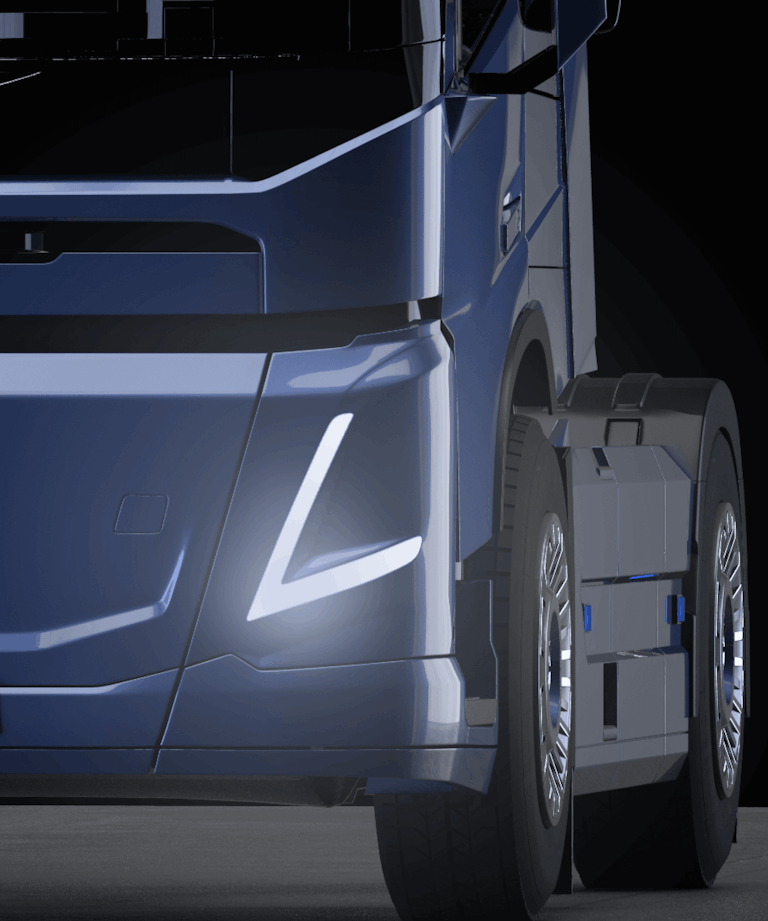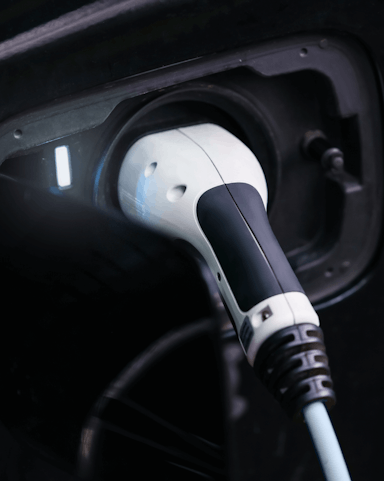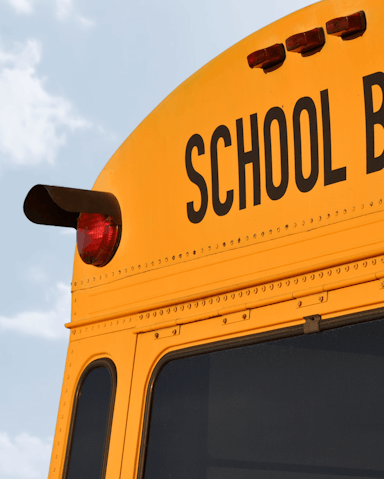 Is Electric Innovation Your vision?
Find space for your innovations in our electric ecosystem. Get in touch to talk about collaborating on a custom construction with project YMX.