About this industrial space
Ultra-modern construction
Customizable space
Rare building on the market
Each room equipped with service door for waste/cardboard container
Option of building a mezzanine, based on tenant needs
Option of adding signage on frontage facing Highway 50 & Henri-Fabre Blvd.
Less than 2 km from Mirabel International
Aerocity, a fast-growing industrial zone
Less than 15 minutes from Laval
Less than 25 minutes from Montreal
Close to Highways 15 and 50
Project YMX is expanding. Coming in 2024, YMX 5 brings all-new built-to-suit space to our ever-growing hub in the Mirabel Airport Industrial Park. With industrial space for rent available now, this ultra-modern construction developed with the International Aerocity of Mirabel is ready as of next year.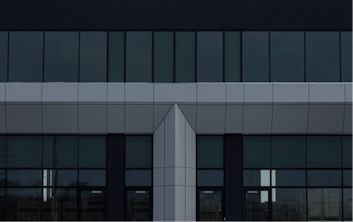 As with our other YMX buildings, YMX 5 puts you in the heart of industry with a visible, easy to access location at the junction of Highways 15 and 50. And with modular, customizable space that's energy efficient, YMX 5 will give your business the forward-thinking flexibility it needs to thrive.
Our industrial spaces.
If we make it, we mean it.
Ideal for manufacturing and distribution or to serve as warehouse space, our modern industrial buildings are well-planned, well-built, and made to last. Located on Montreal's North Shore, our industrial spaces are home to innovators and leaders from across diverse sectors, putting Edifis at the center of a new and thriving hub for the industry.
With a flexible, modular design, our industrial units respond to tenants' needs, both large and small, now and long term. They're also highly energy efficient, answering ecological and heating cost concerns.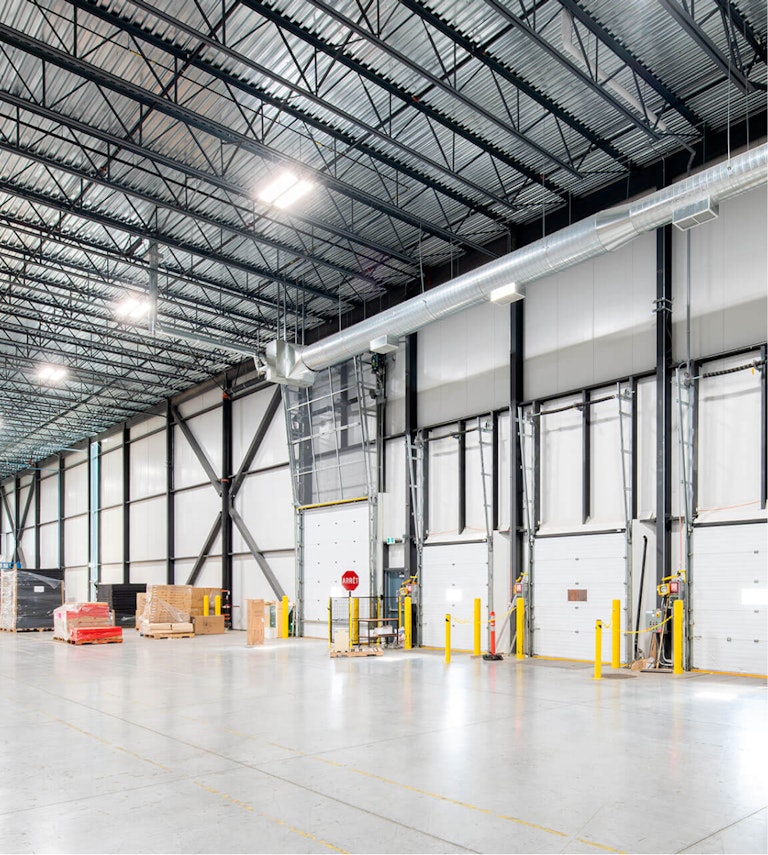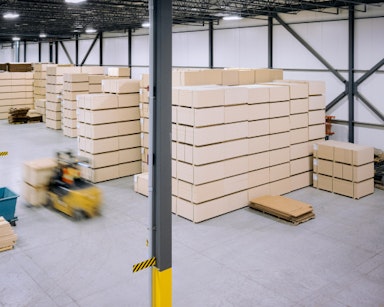 About Project YMX
A complex of ultra-modern industrial buildings, Project YMX is a new and expanding base for Montreal's most innovative players. With YMX 2, YMX 3 and YMX 4 fully rented, thrive within this active industrial hub with space still available to rent. Or, look to what comes next, from the new Project YMX buildings we already have planned to the custom constructions we're ready to develop with you.