Our Story
The passion is built-in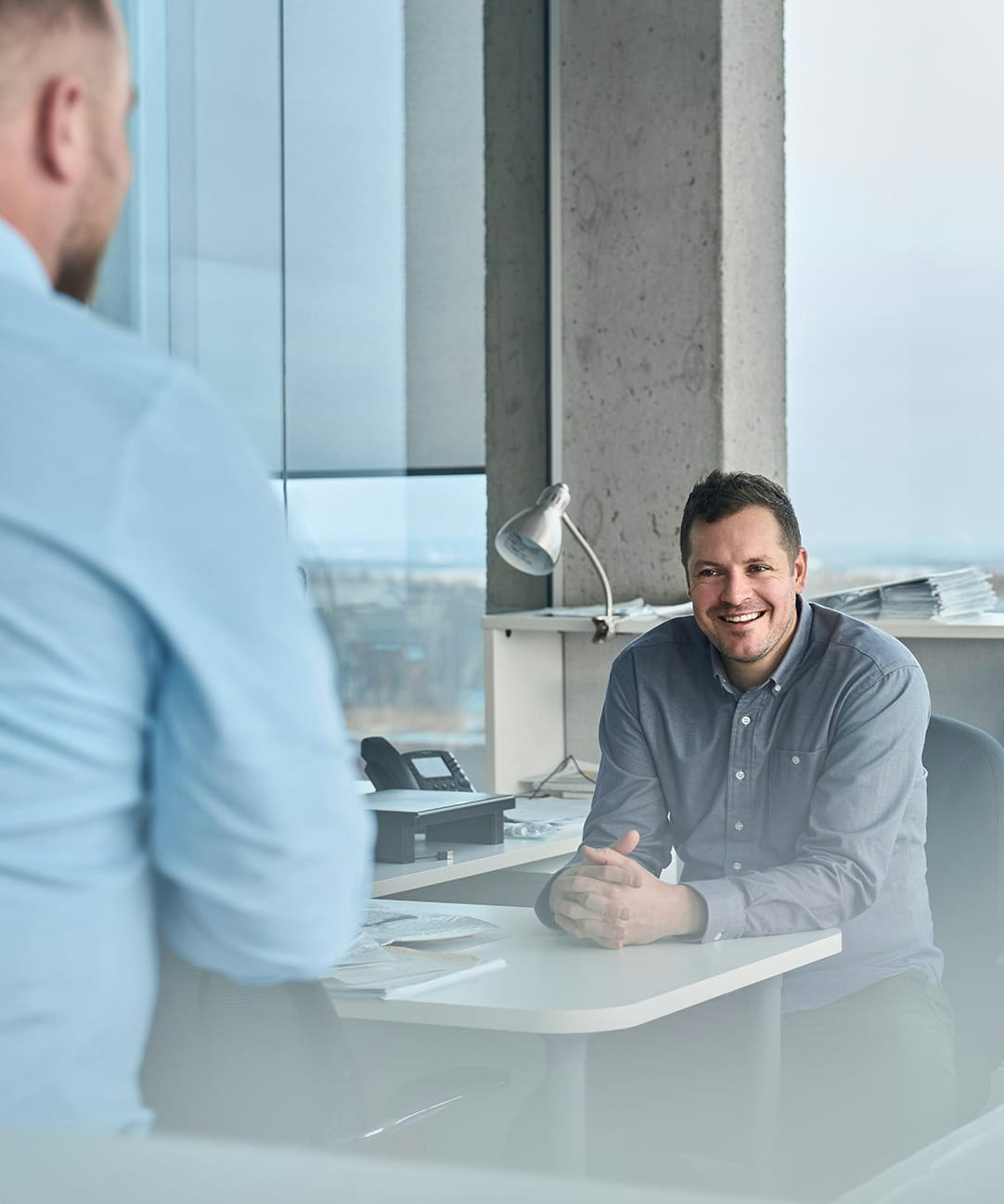 Edifis stands on the strength of partnership.
Coming together for the construction of Immeuble Foliot's Phase 2, Edifis Co-Founders David Foliot and Jean-Philip Robitaille discovered a common vision: to build something from the ground up whose value would endure.
From there, they determined to execute that vision on a bigger scale. Today, their shared passion for building, entrepreneurial drive, and dedication to establishing a lasting, positive legacy through development is embodied in Edifis's forward-looking, purpose-driven projects.