How we work
The expertise
to match your ambitions
It's all built on our strengths
As developers and building managers, we're invested at every stage of the process. Here's how our skills answer every need throughout a project's life, from conception to completion and beyond.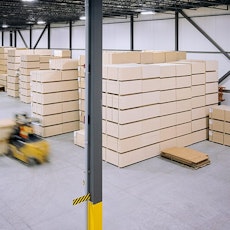 Developed
 to Last
A project's only ambitious if it lasts. Practicing sustainable development, we seize the potential we see now and build future value – for our tenants, our investors, and the next generation.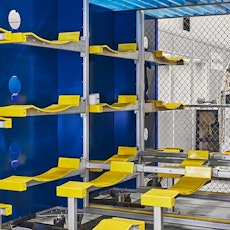 Specialists in Construction
We're construction specialists with the skills and hands-on knowledge to see through the boldest building plans with care, craft, and quality.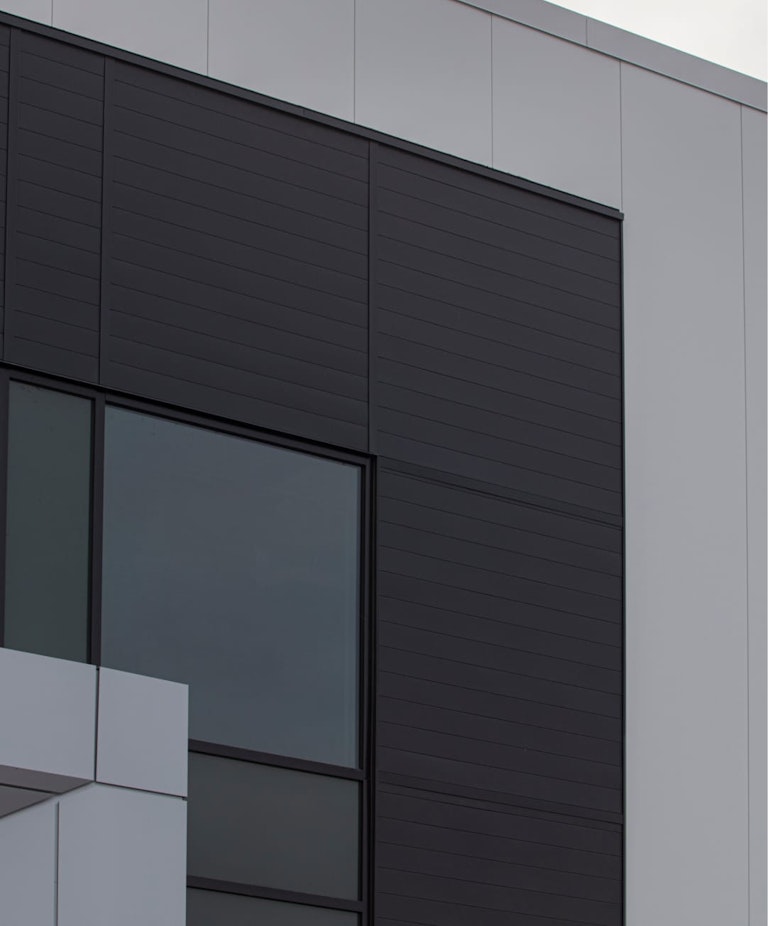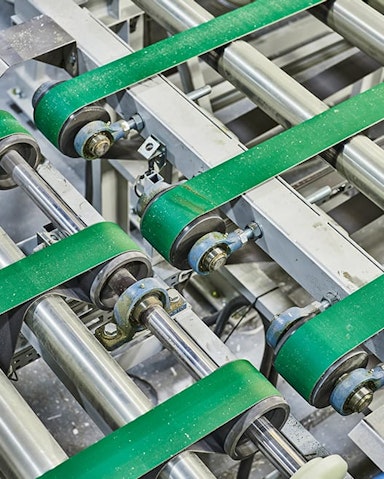 Property Management

Just because it's built doesn't mean we're done. As property managers, we're committed to the way we care for our spaces and help tenants work and grow. 

Strategic Sites

We're building a new epicenter for industry on Montreal's North Shore. Offering prime access and visibility, our strategic locations keep you connected, seen, and moving forward.

People Focused

We think growth can come from putting people at the center. So we measure success not just in numbers but also by the relationships we build with tenants, partners, and investors.
Spaces inspired by your potential
See how our strengths in industrial real estate can help fuel your success.

With industrial space for rent in strategic Montreal locations, our modern buildings' sustainable, modular design will meet your needs at scale. So whether you're in manufacturing, distribution, or warehousing, find space to push ideas forward with us.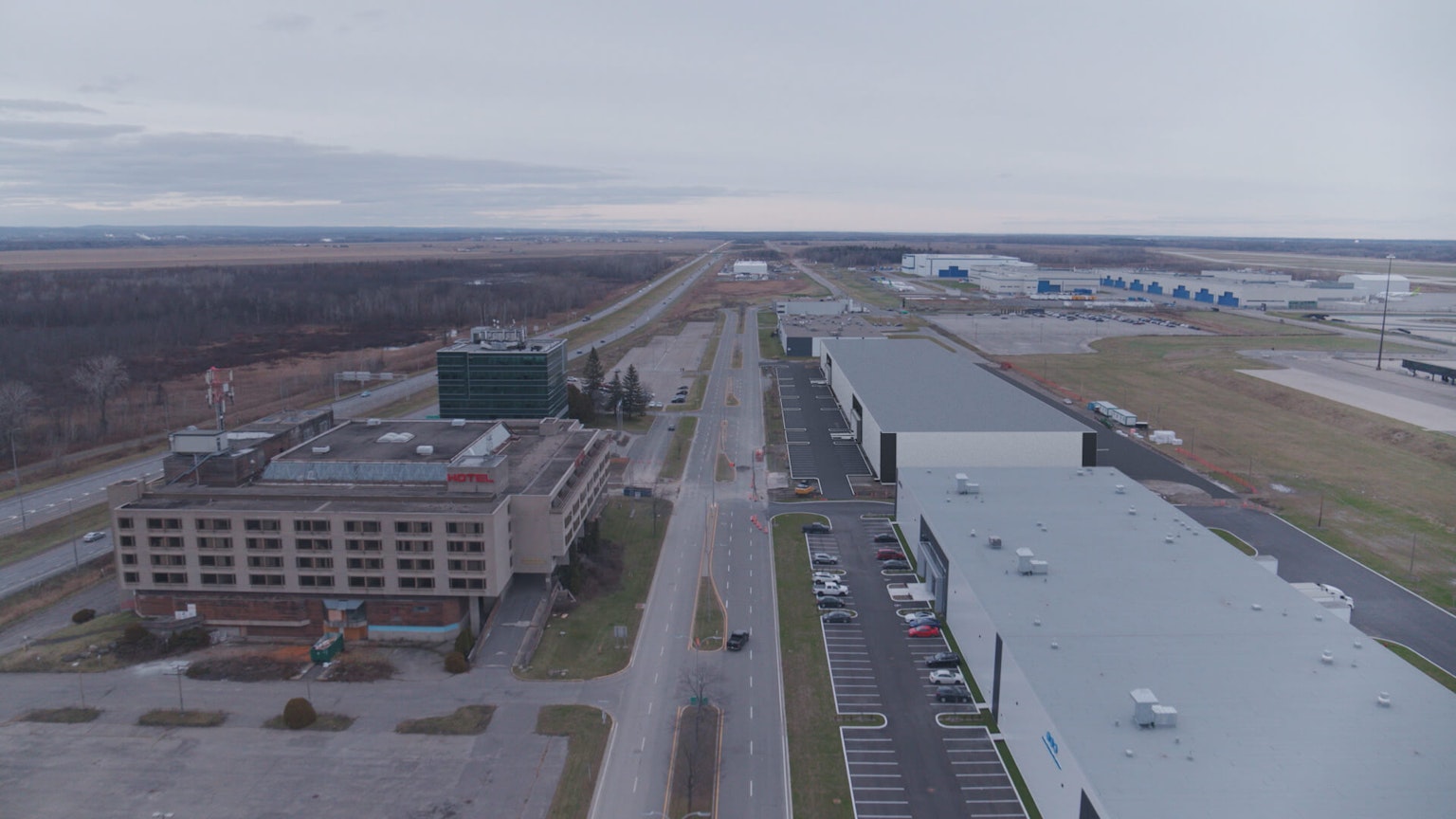 Positioned for success