About this industrial space
Area: ± 25,000 to ±102,000 ft²
Date of completion: July 2023                                         
Clearance height: 32'
Distance between columns: 30' x 40'
Shipping: 8 loading doors (8'6" x 9') with option to add more as needed
2 drive-in doors (12' x 14') with option to add more as needed
Zoning: Industrial
Parking: 25 to 100 spaces
Heating: Gas heating
Lighting: LED
Power entry: 400A/600V with option to add more as needed
Sprinklers: ESFR
Ultra-modern construction
Customizable space
Rare building on the market
Each room equipped with service door for waste/cardboard container
Option of building a mezzanine, based on tenant needs
Option of adding signage on frontage facing Highway 50 & Henri-Fabre Blvd.
Less than 2 km from Mirabel International
Aerocity, a fast-growing industrial zone
Less than 15 minutes from Laval
Less than 25 minutes from Montreal
Close to Highways 15 and 50
Located in the Project YMX industrial campus and developed in partnership with the International Aerocity of Mirabel, YMX 3 is an ultra-modern, energy efficient industrial building. Spanning up to 102,000 ft² of modular industrial space, it's located 25 minutes from Montreal at the junction of Highways 15 and 50 for prime visibility and access.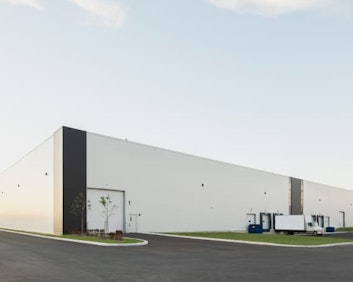 YMX 3 is fully occupied, acting as a base for aerospace innovator Airbus, supply chain specialist Groupe Blondel, and expert contractor and Edifis partner Syscomax. As part of a growing hub for industry near Montreal, it boasts a prime location in the Mirabel Airport Industrial Park.
Our industrial spaces.
If we make it, we mean it.
Ideal for manufacturing and distribution or to serve as warehouse space, our modern industrial buildings are well-planned, well-built, and made to last. Located on Montreal's North Shore, our industrial spaces are home to innovators and leaders from across diverse sectors, putting Edifis at the center of a new and thriving hub for the industry.
With a flexible, modular design, our industrial units respond to tenants' needs, both large and small, now and long term. They're also highly energy efficient, answering ecological and heating cost concerns.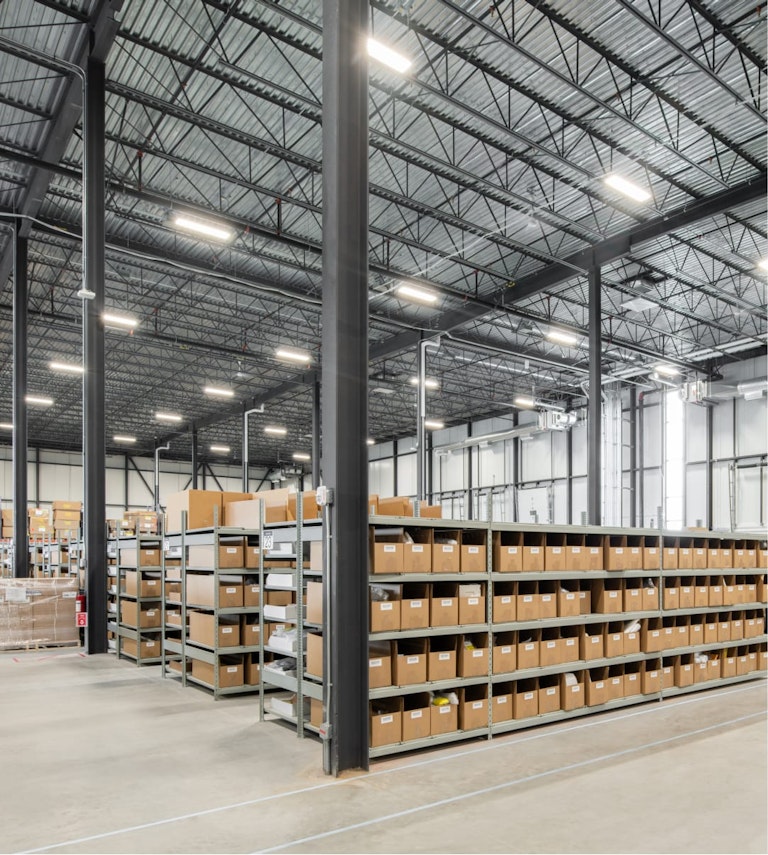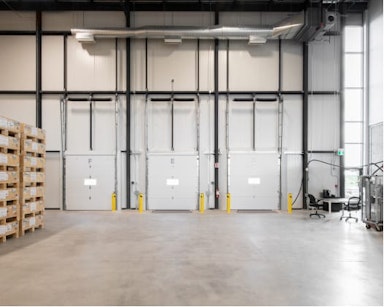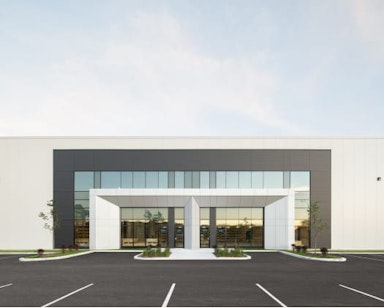 Industrial space serving Montreal
Grow in a new epicenter for industry on Montreal's North Shore. Offering prime access and visibility at the junction of Highways 15 and 50. Our industrial spaces' strategic location just 25 minutes from Montreal in the Mirabel Airport Industrial Park keeps you connected, seen, and moving forward.
But the potential doesn't stop there. Mirabel is home base for leadership from across diverse sectors, making it a thriving hub for ambition and innovation, and an ideal place for industry to work and grow.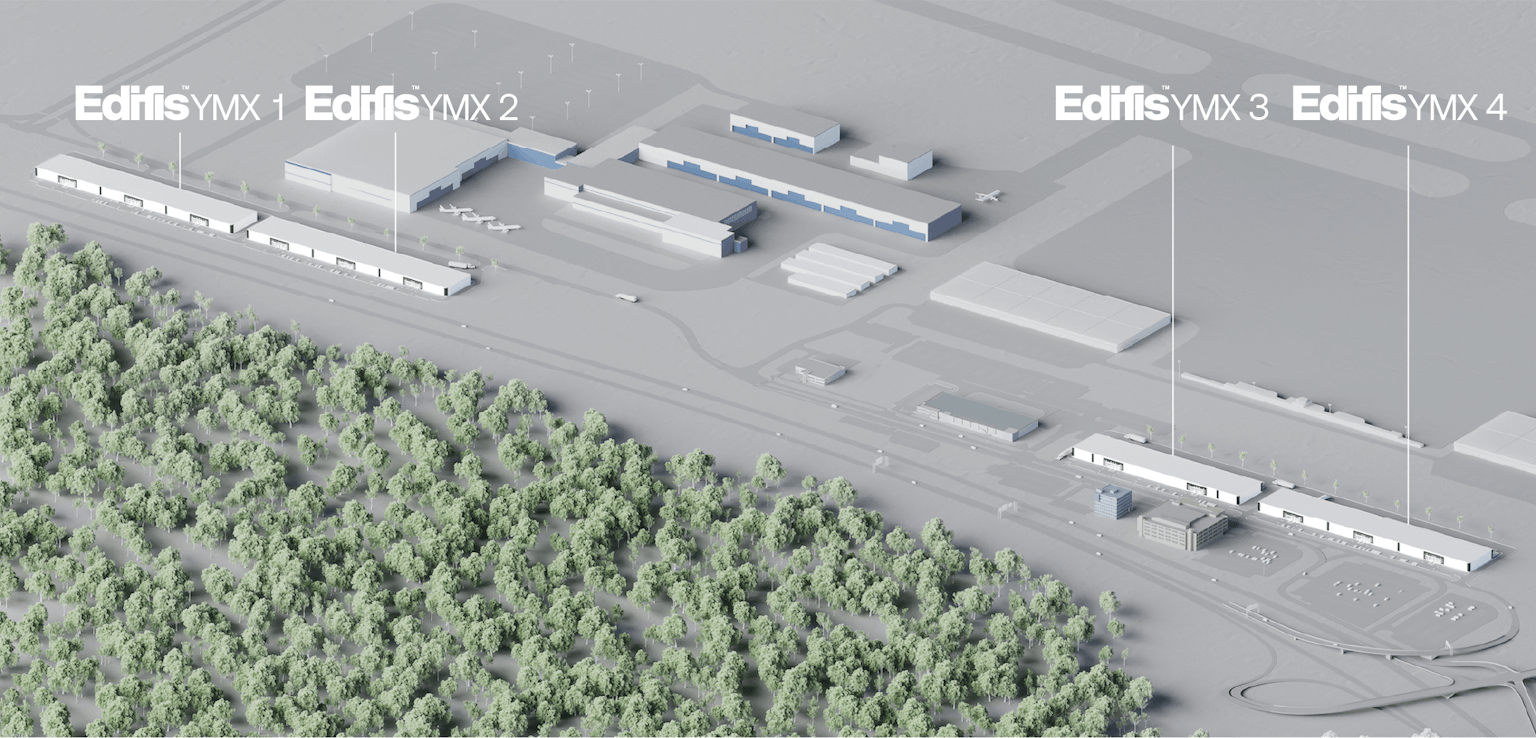 About Project YMX
A complex of ultra-modern industrial buildings, Project YMX is a new and expanding base for Montreal's most innovative players. With YMX 2, YMX 3 and YMX 4 fully rented, thrive within this active industrial hub with space still available to rent. Or, look to what comes next, from the new Project YMX buildings we already have planned to the custom constructions we're ready to develop with you.